IT'S HERE & NOW No.11 JUNE 23rd 1973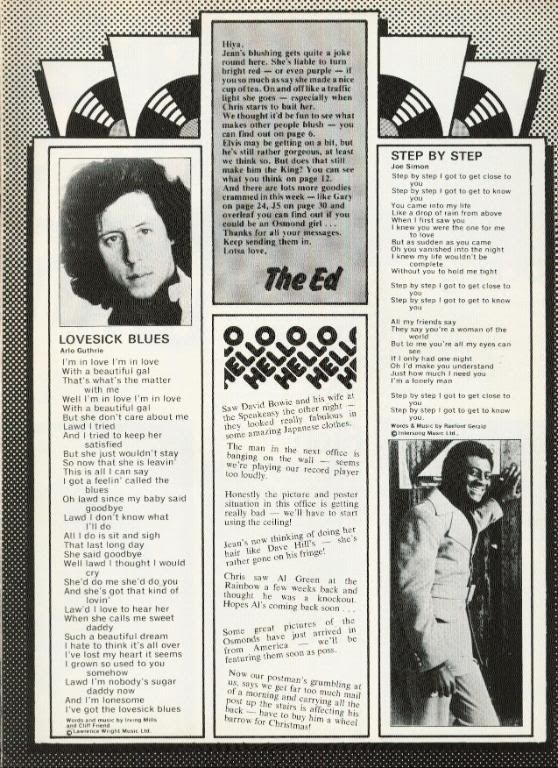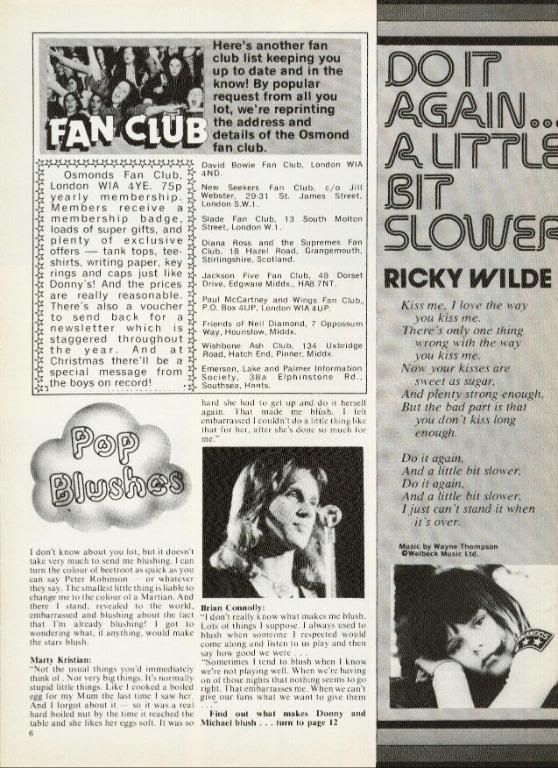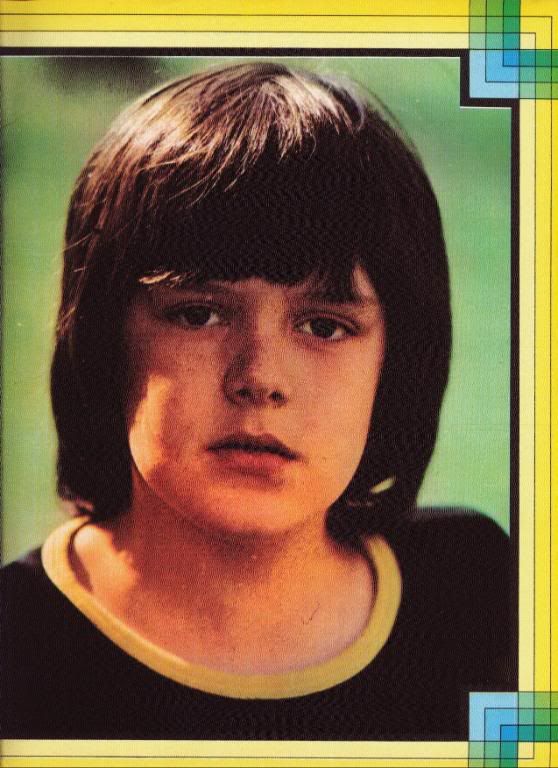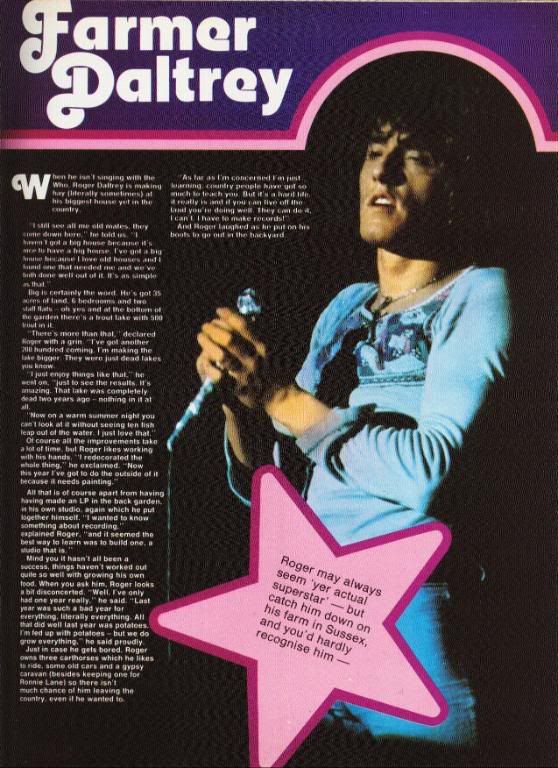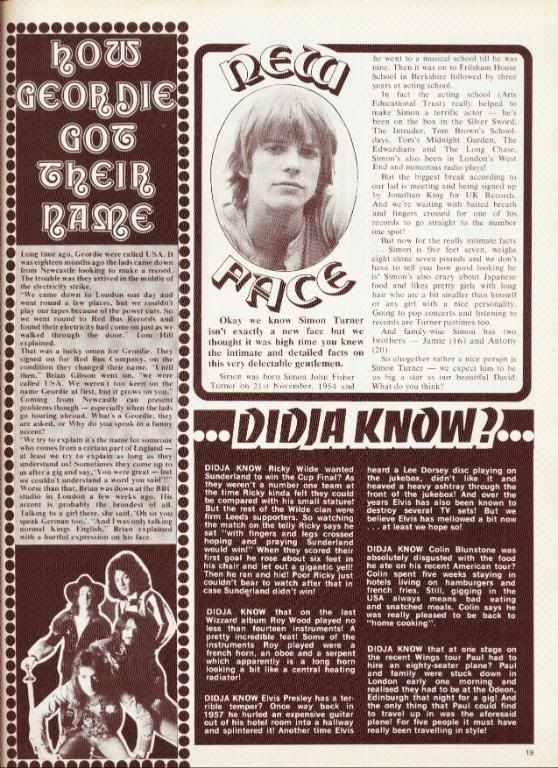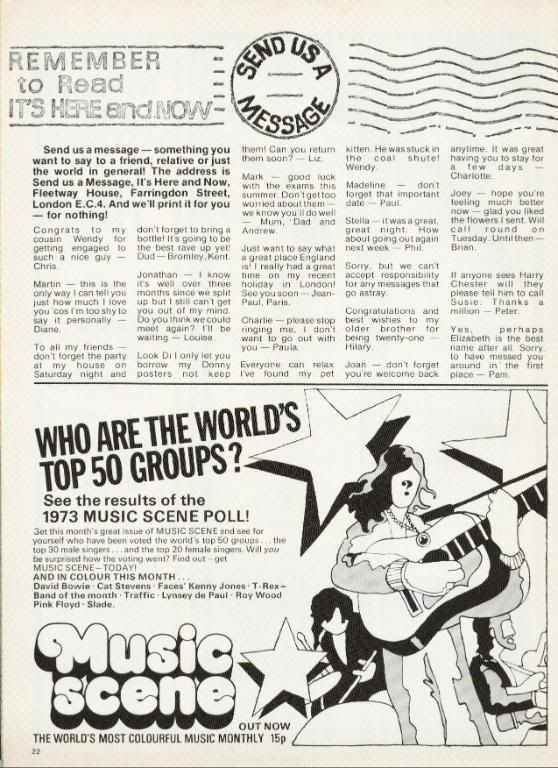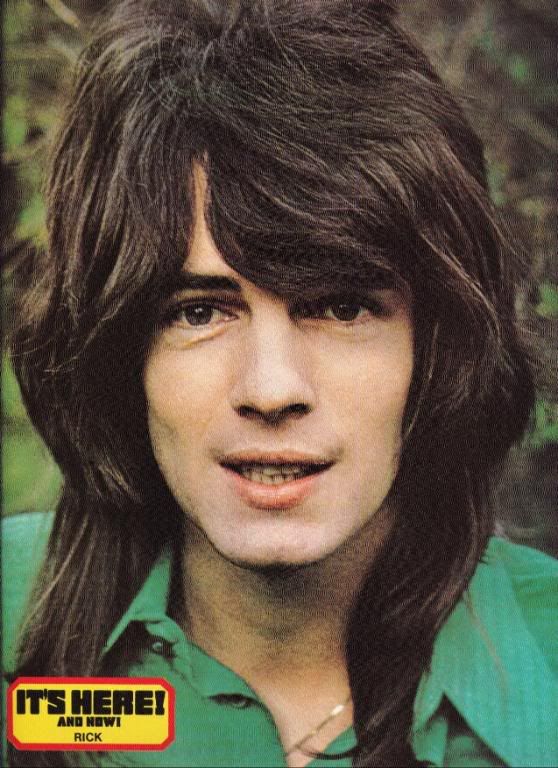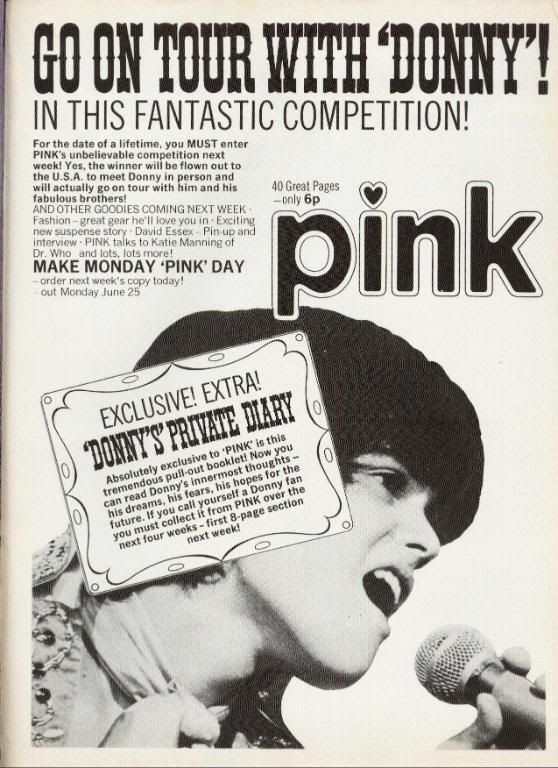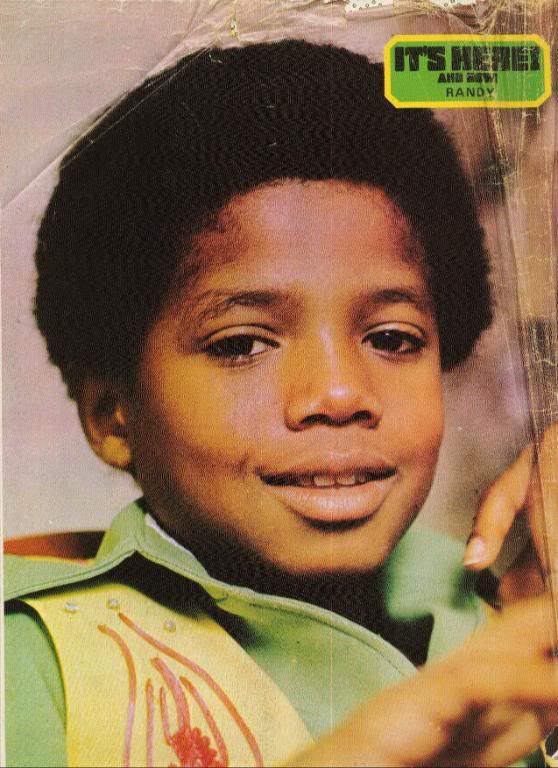 Steven Randall "Randy" Jackson born October 29th 1960 in Gary Indiana, a member of the Jackson, but not a member of the Jackson 5, Nicknamed "Little Randy", he was the ninth out of ten Jackson children to be born (one was still born) and is the youngest son in the Jackson Family.

IT'S HERE & NOW No.12 JUNE 30th 1973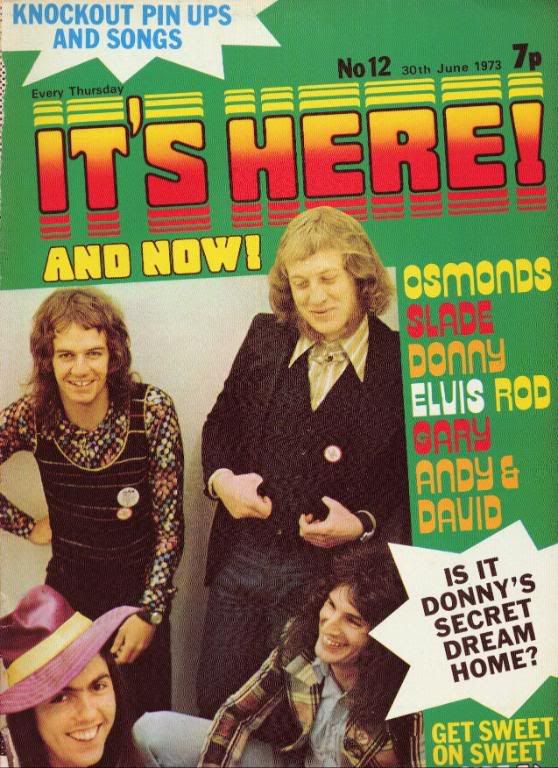 Born Michael Anthony Orlando Cassavitis to a Greek father and a Puerto Rican mother, he was raised in Manhattan.
Tony Orlando's musical career started with The Five Gents, a doo- wop group he formed. His first success came when he recorded the hits "Bless you" and Halfway To Paradise in 1961. After becoming general manager at Columbia Records, he was tempted back to a recording career when he was asked to record a demo record of Candida. The label liked the demo so much that Tony's performance was released, under the band name "Dawn" (named after a record executive's daughter). After Orlando discovered that there were six touring groups using that name, Dawn became Dawn featuring Tony Orlando (which changed to Tony Orlando and Dawn in 1974).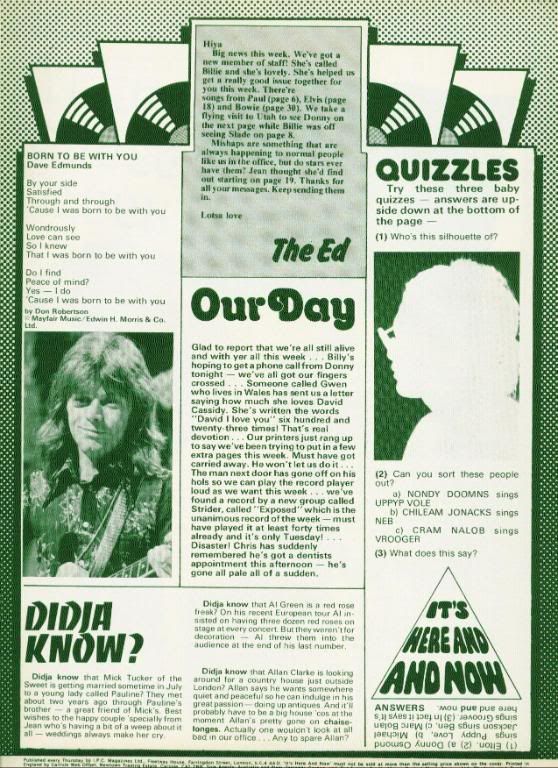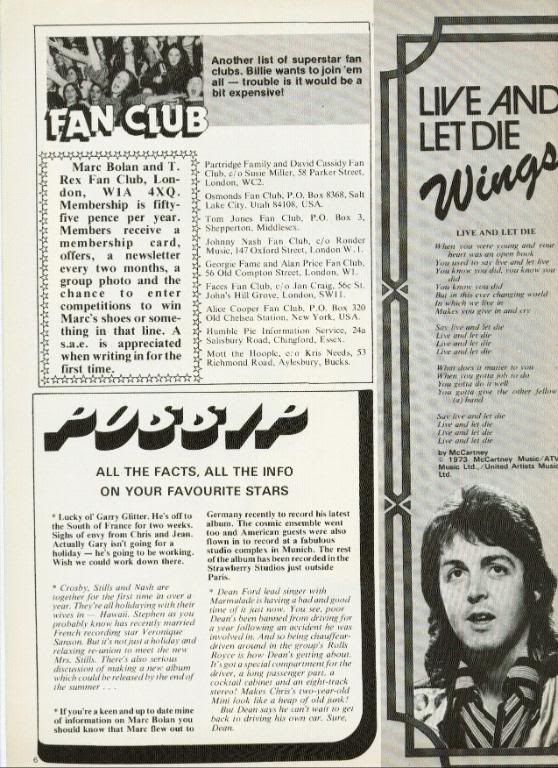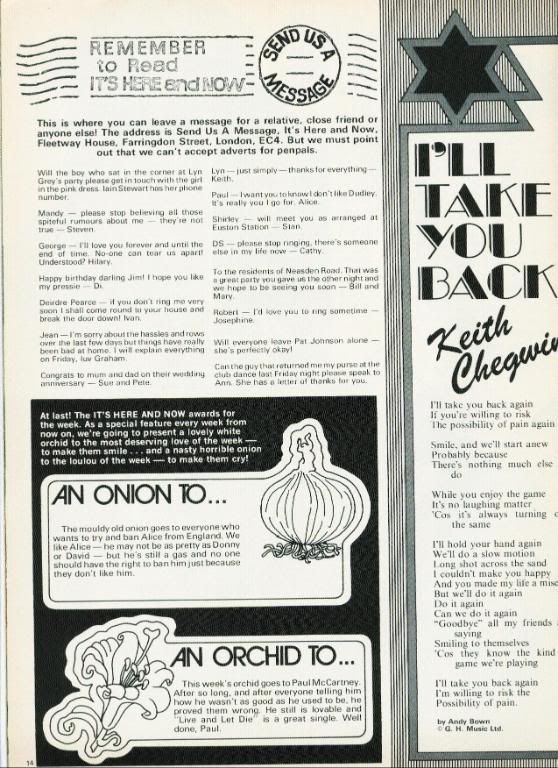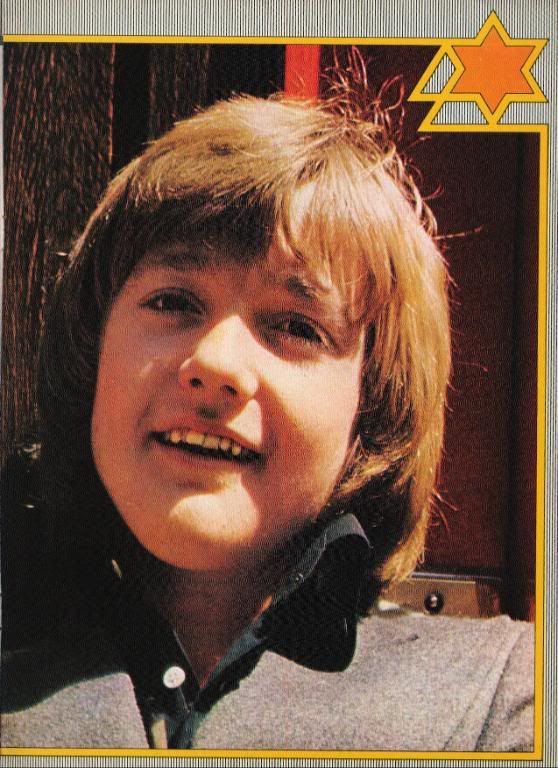 Keith "Cheggers" Chegwin born 17th January 1957 in Bootle, As well as was appearing in Cheggers Plays Pop, and Multi - Colourd Swap Shop Pop he made a lot of films with the Children's Film Foundation. He released a number of singles on the PYE record label in the early 70's, and he later went on to form the band Kenny and altogether under his own name, he has had 15 record releases
.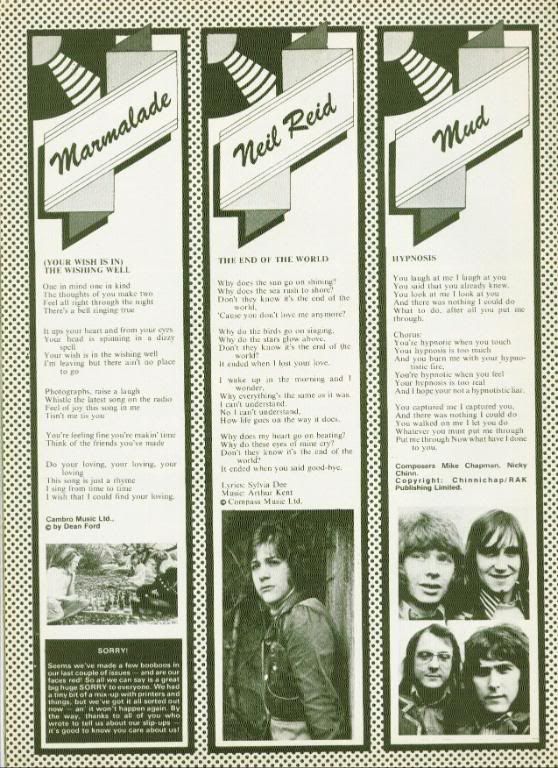 IT'S HERE & NOW No.13 JULY 7th 1973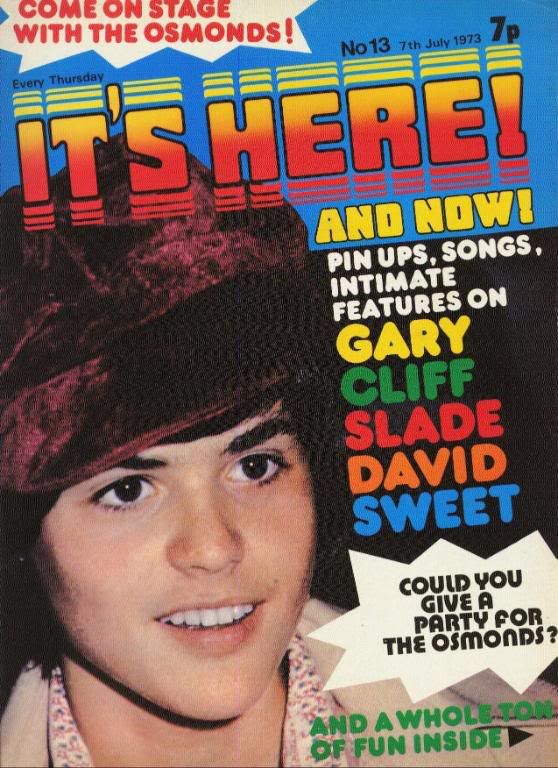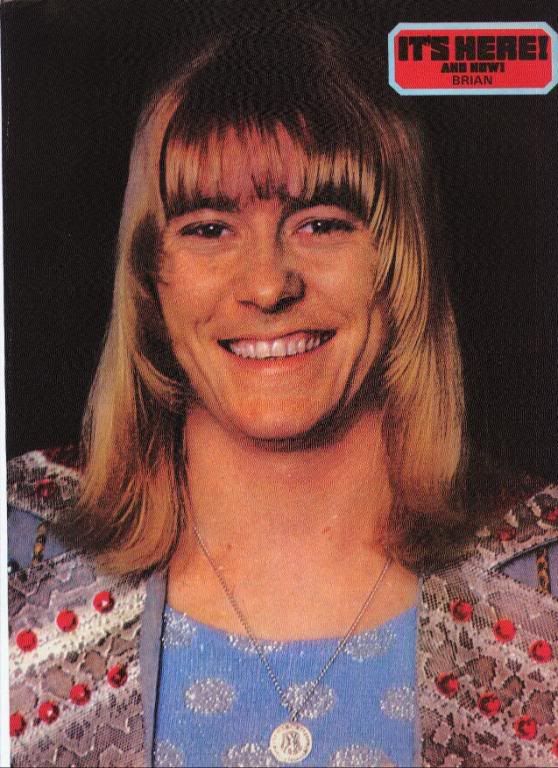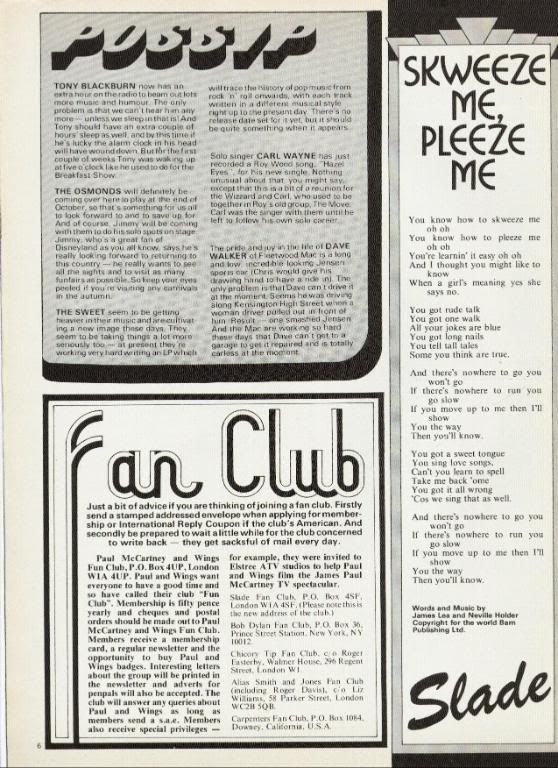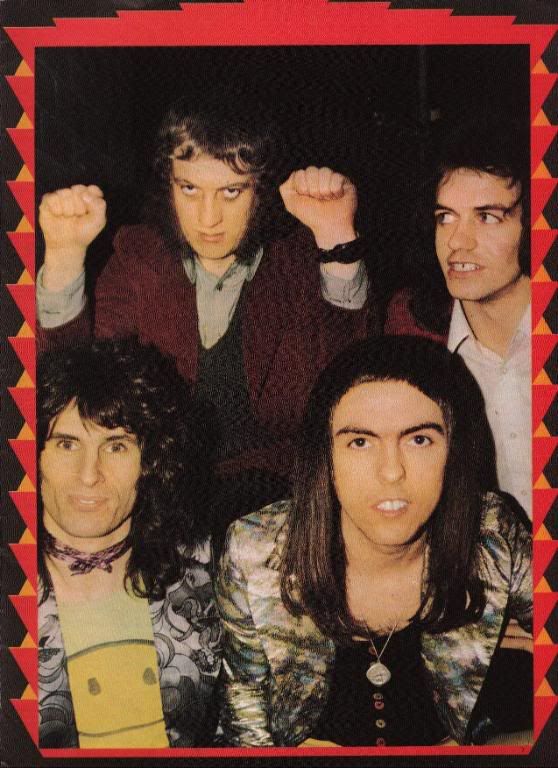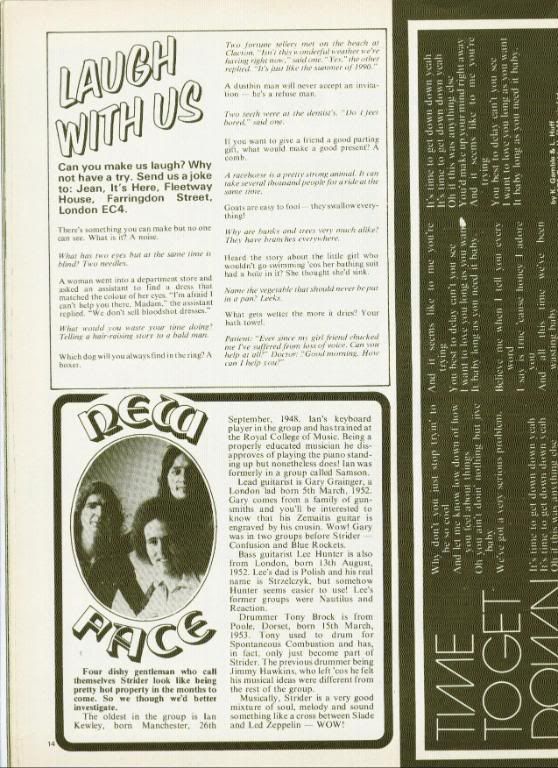 Geordie the Original and first line-up included; Vic Malcolm (born Albert Victor Malcolm, 3rd December 1946 in Newcastle upon Tyne Lead Guitar Vocals, Tom Hill Bass guitar, Brian Gibson Drums and Brian Johnson Lead Vocals, who later went on to join the Austrialian Hard Rock band, AC/DC
Geordie released their debut album, Hope You Like It, in 1973 on Regal Zonophone and Red Bus Records. Geordie had several top ten hits and had numerous appearances on TV including Top of the Pops. Geordie split up in 1978.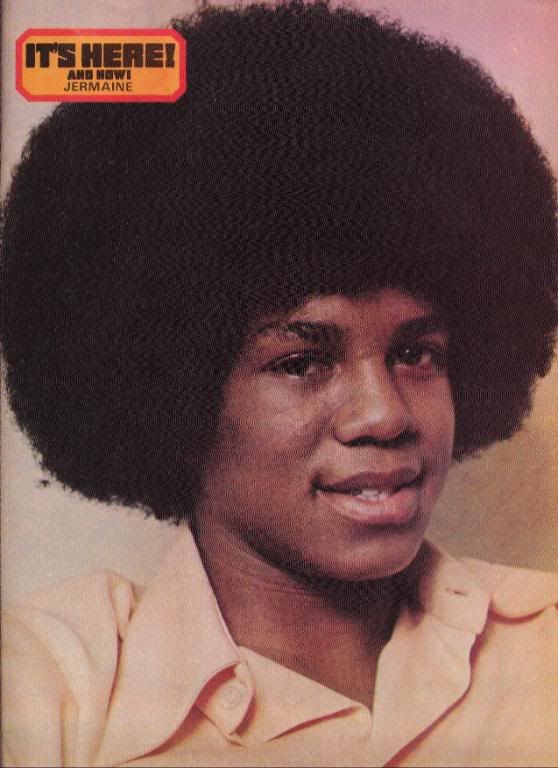 Jermaine LaJaune Jackson or Muhammad Abdul Azizborn December 11th 1954, Jermaine began a successful solo career concurrent to his tenure in The Jackson 5, and had a hit with the 1972 Shep and the Limelites cover "Daddy's Home". When The Jacson 5 left Motown, Jermaine left the group and stayed at Motown, as he was married to Hazel Gordy, the daughter of Motown founder Berry Gordy.
"Let's get Serious" 12" was the 1000 single I ever bought.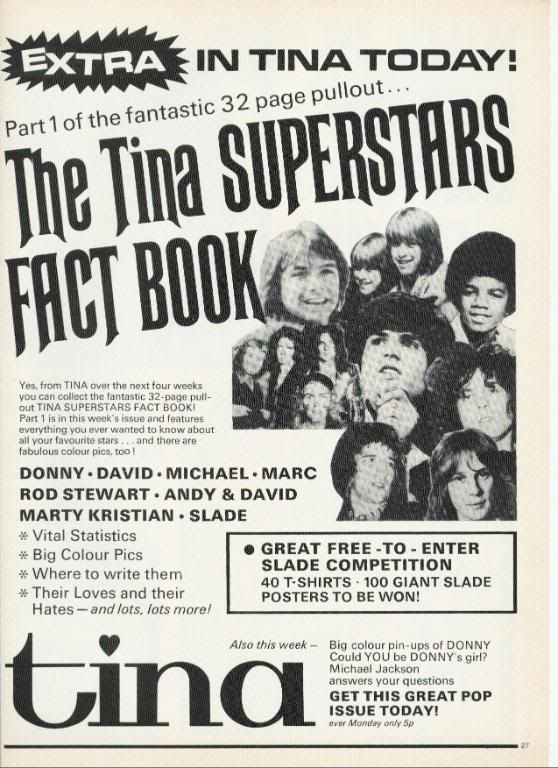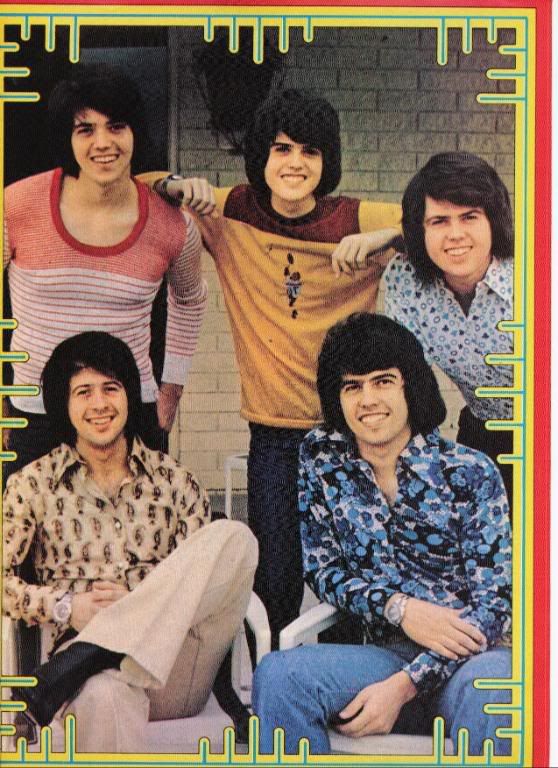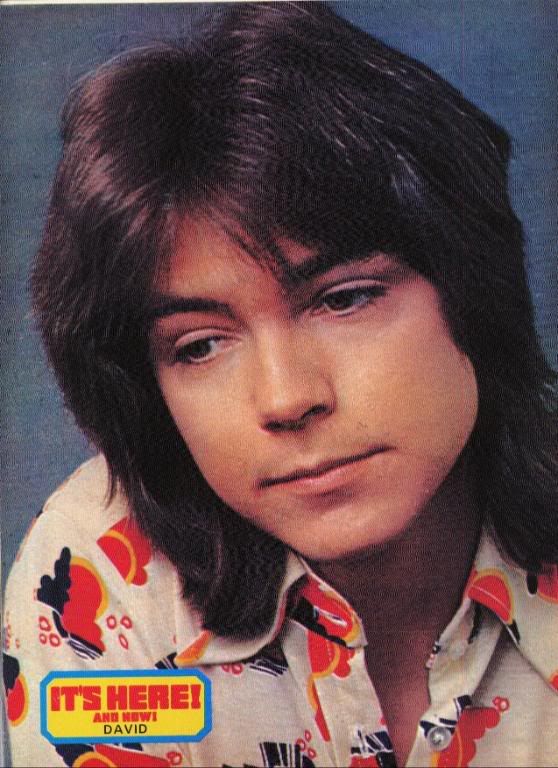 IT'S HERE & NOW No.14 JULY 14th 1973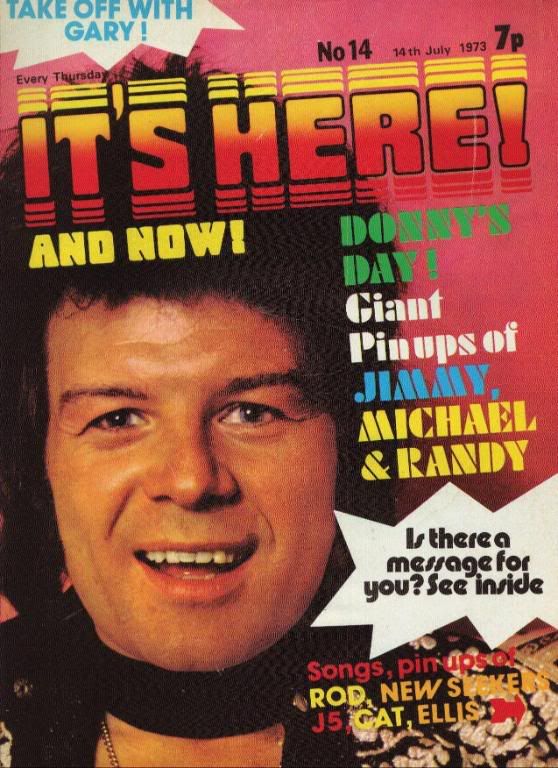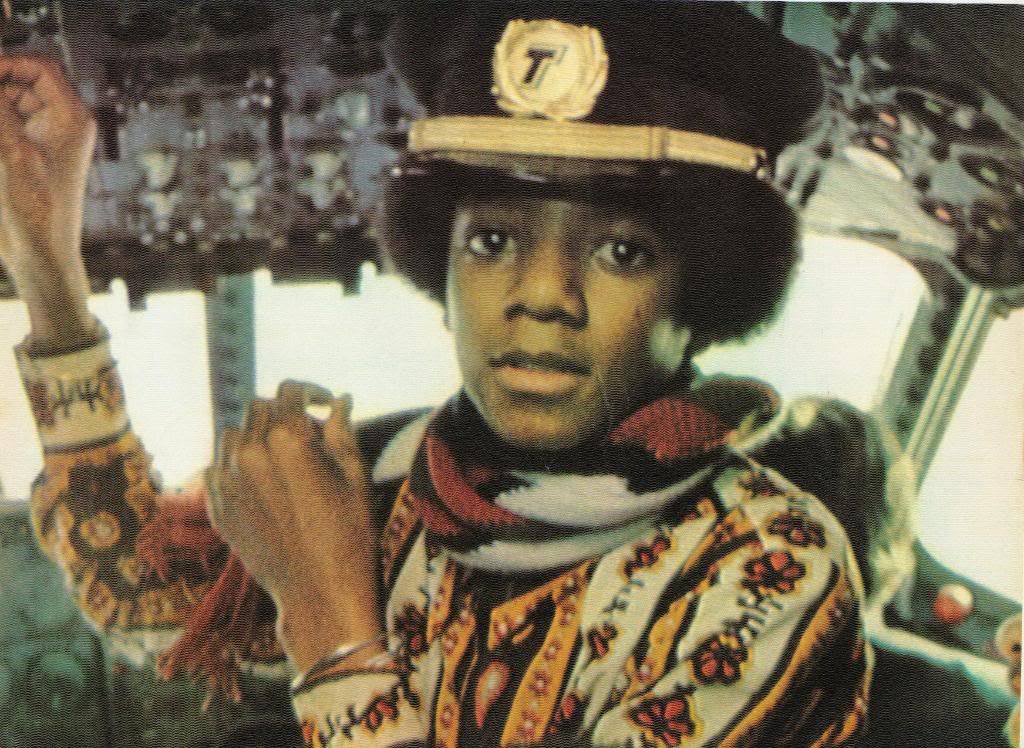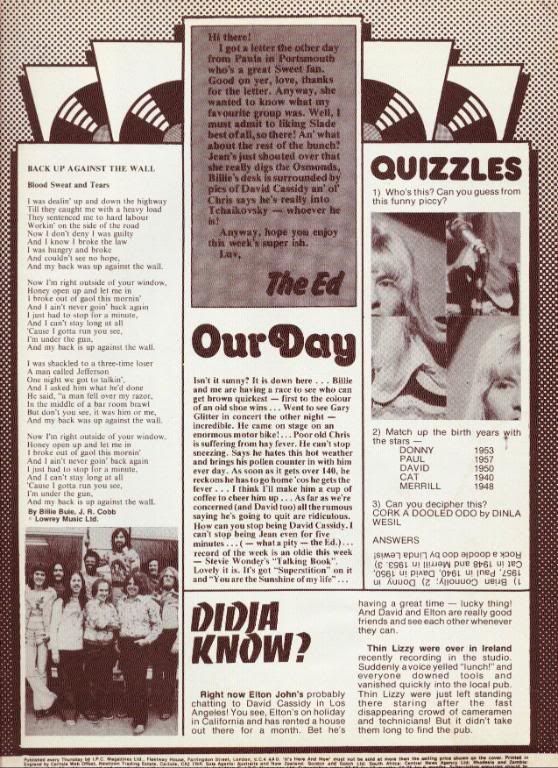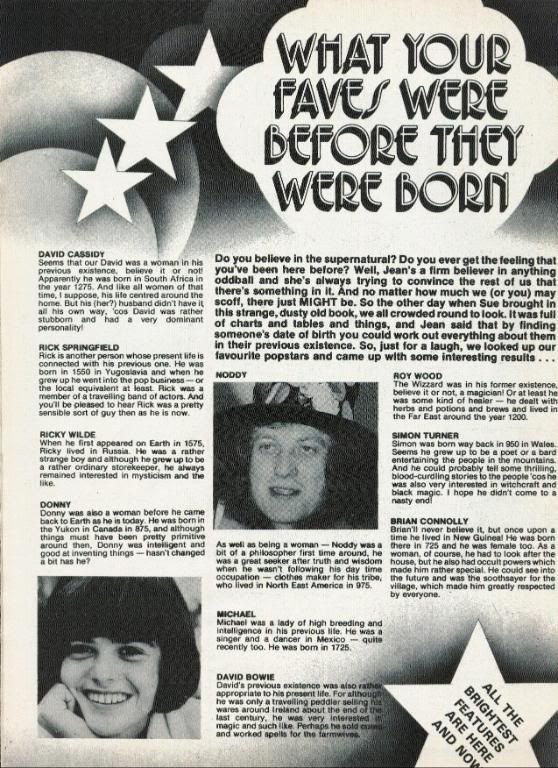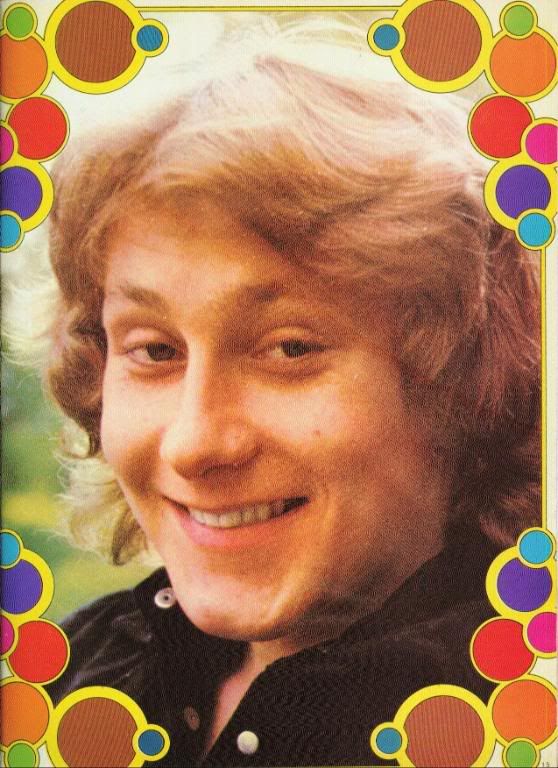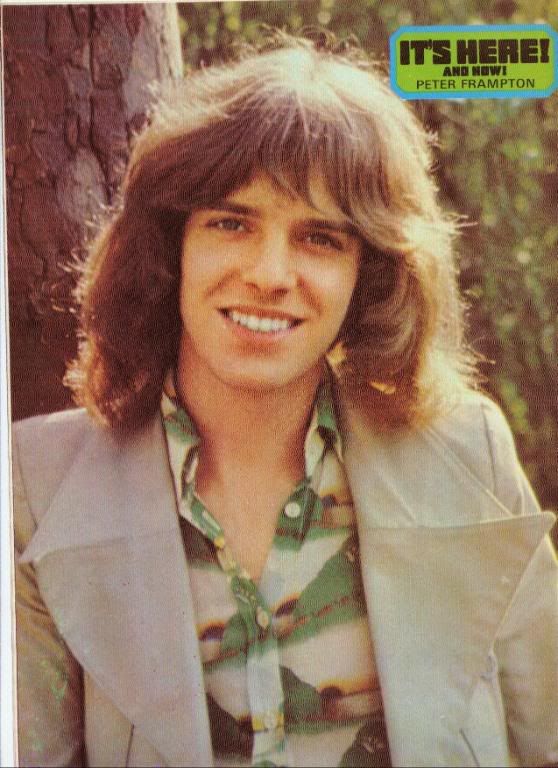 Peter(Kenneth)Frampton (born 22 April 1950 in Bechenham Kent, best known today for his solo work in the mid-1970s and as one of the original members of the band Humble pie. His solo album Frampton Comes Alive! is one of the best selling live albums of all time.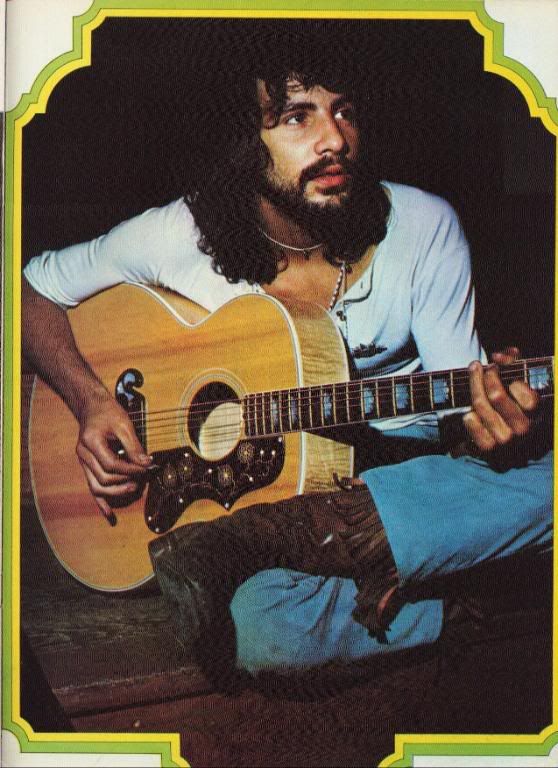 Cat Stevens.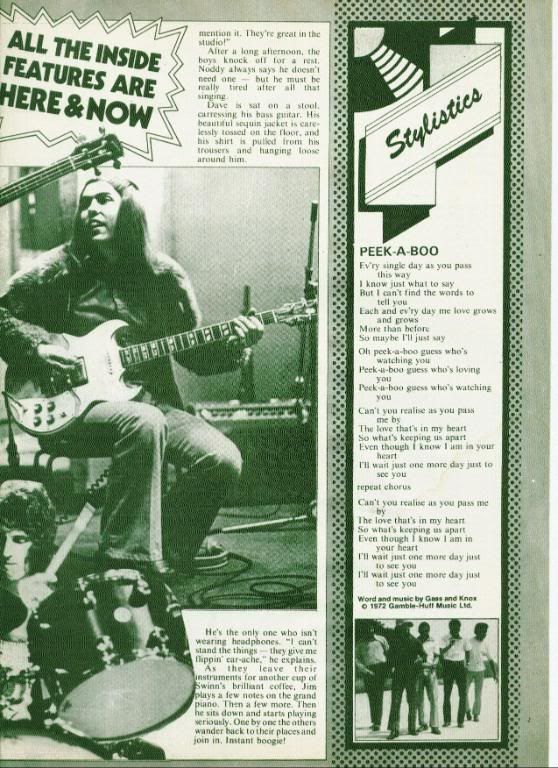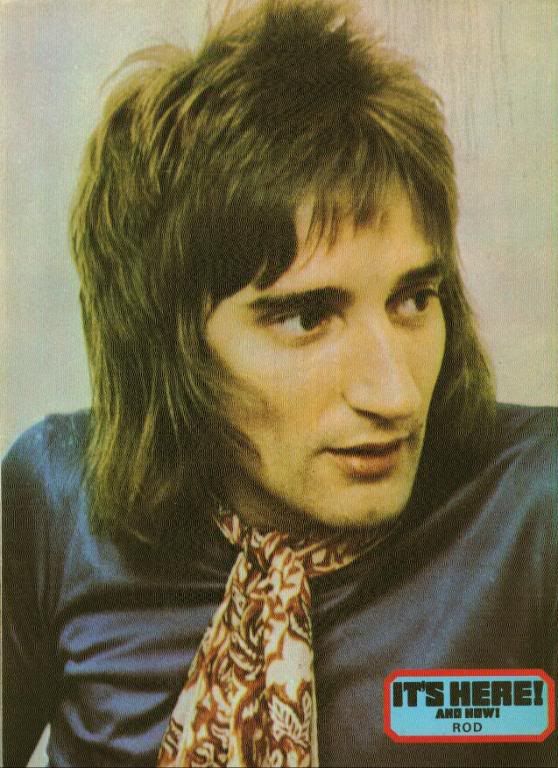 IT'S HERE & NOW No.15 JULY 21st 1973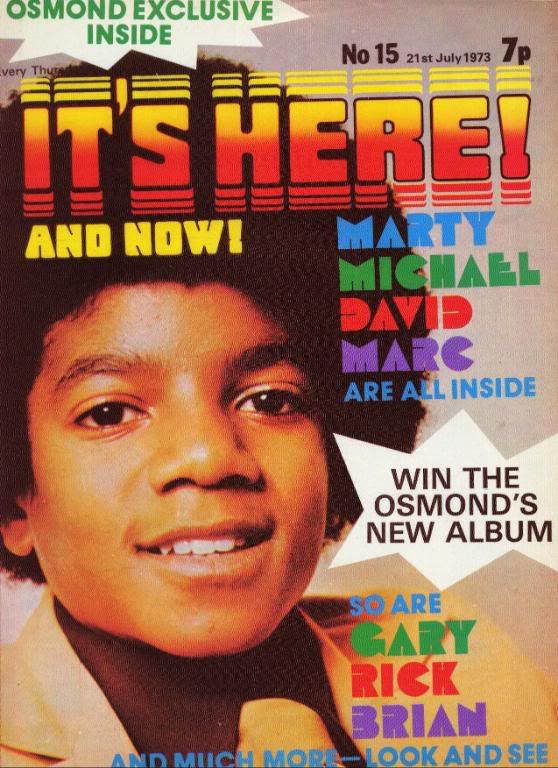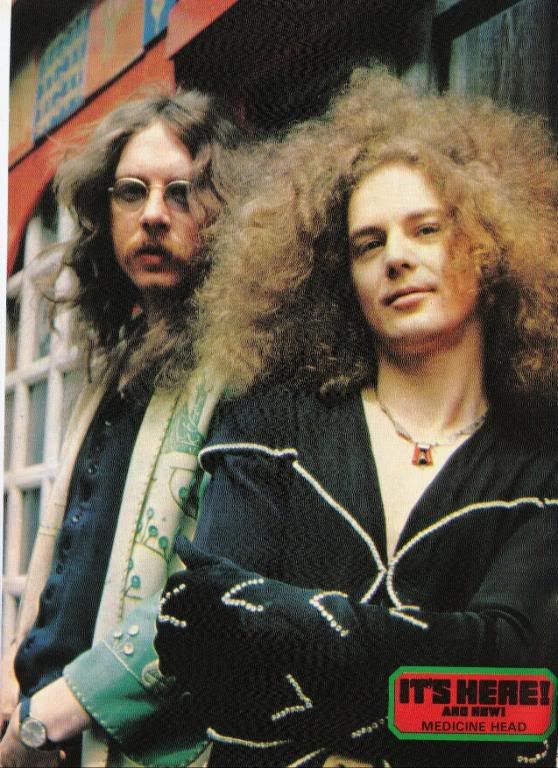 John Fiddler born 25th September 1947 Darlaston Stafforshire Vocalist Guitarist,Piano player and Drummer.
Peter Hope-Evans born 28th September 1947 Brecon Powys Wales Harmonia and Jews Harp and mouthbow player.
Medicine Head formed in Stafford 1968, and came to prominence when championed by influential DJ John Peel, who signed them to his Dandelion Record Label. "And the"(Pictures in
the sky was a cracking record as well as "One and One is One released on Polydor in 1973.

Donny.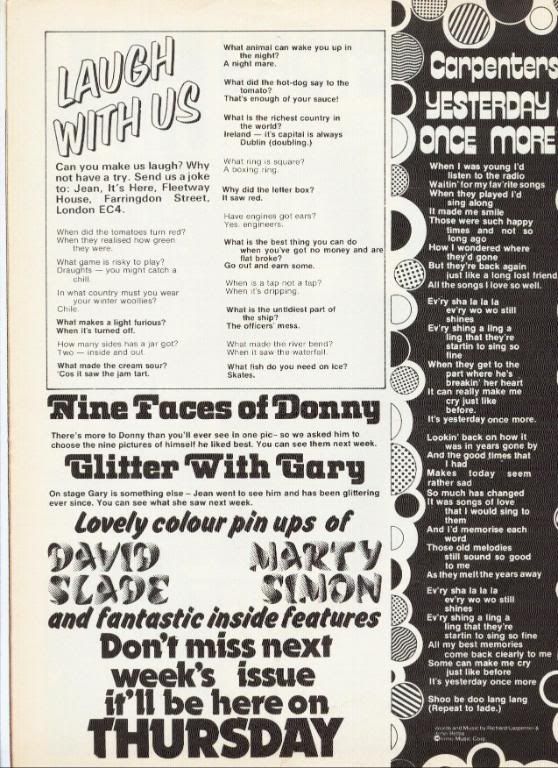 The Carpenters.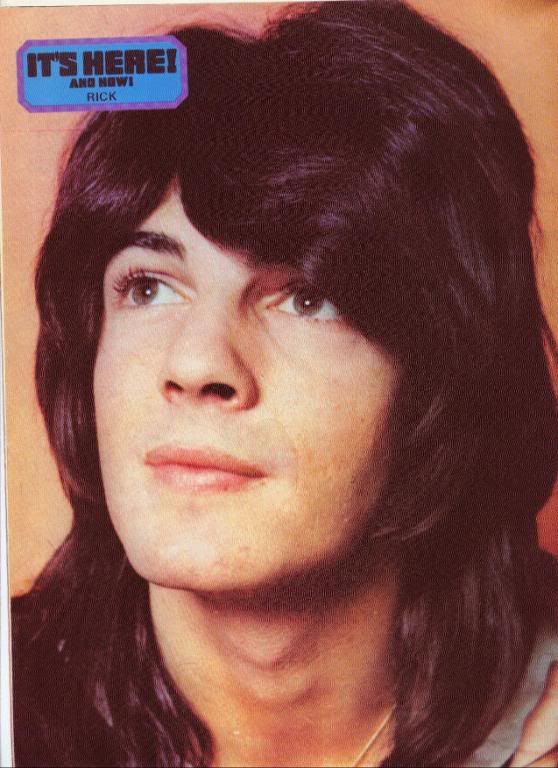 Rick Springfield.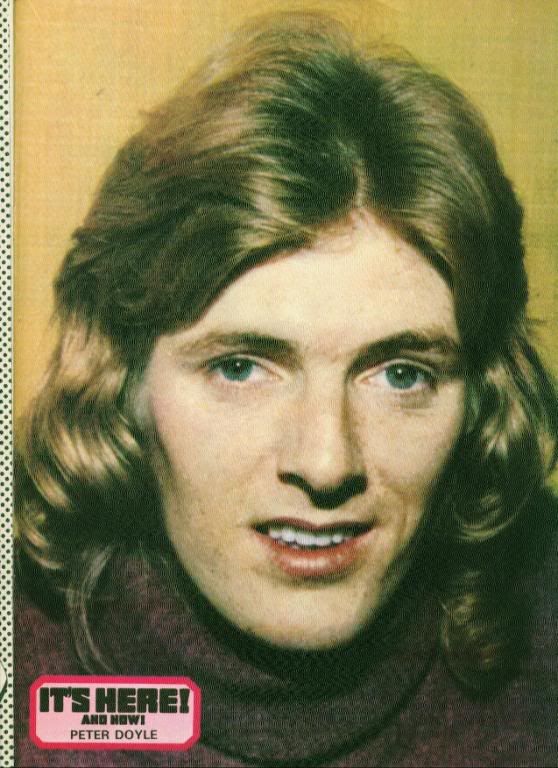 Peter John Doyle was born in Abbotsford, Melbourne on July 28th, 1949, and was asked to become a member of "The New Seekers" in 1970, the first single they releases was "What have they've done to my song ma" in 1971.