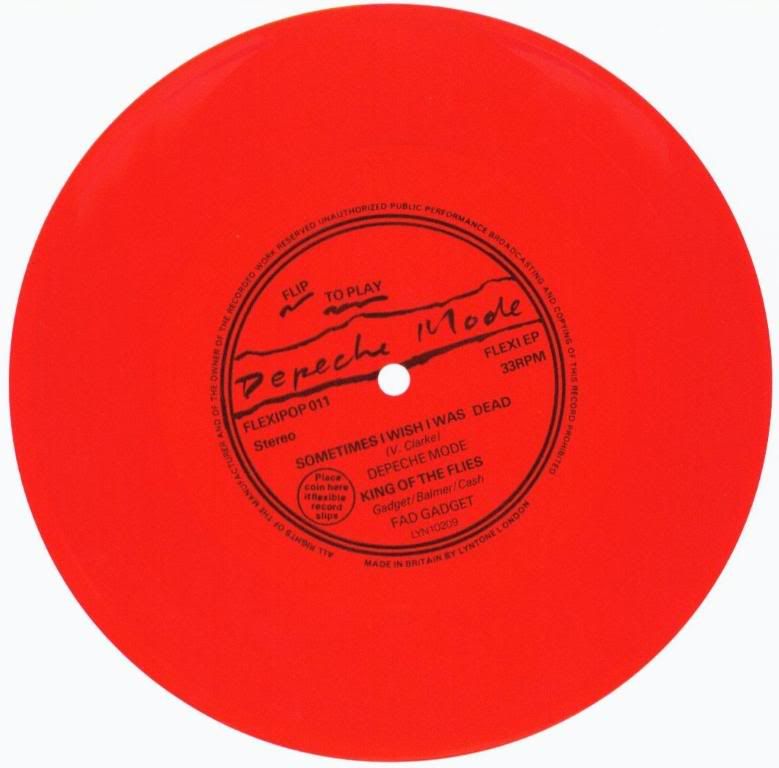 FLEXIPOP 011 - DEPECHE MODE - SOMETIMES I WISH I WAS DEAD / FAD GADGET - KING OF THE FLIES - OCTOBER 1981RED VINYL.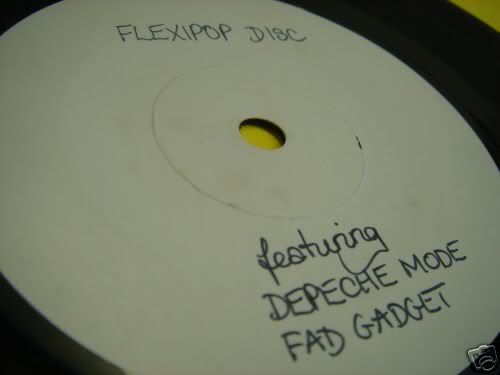 A hard vinyl copy of the flexi-Disc.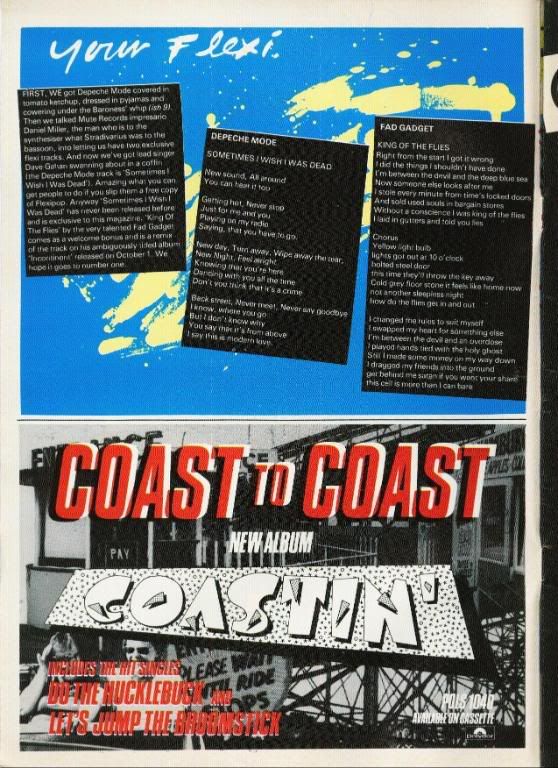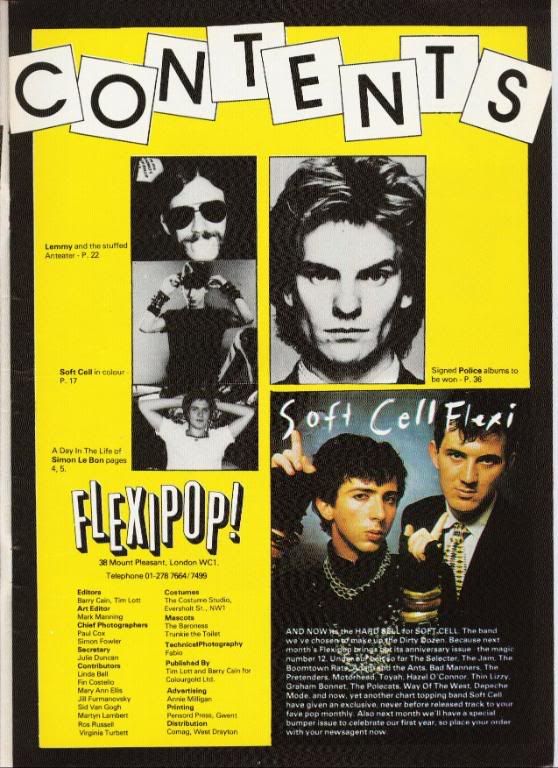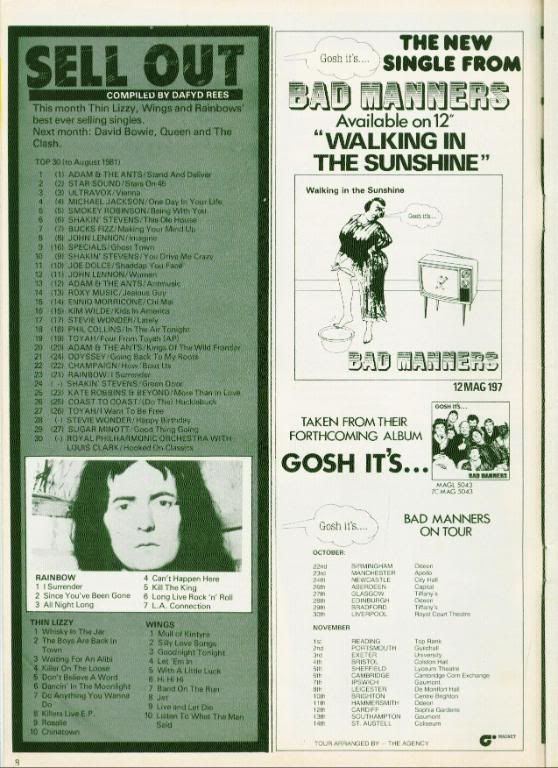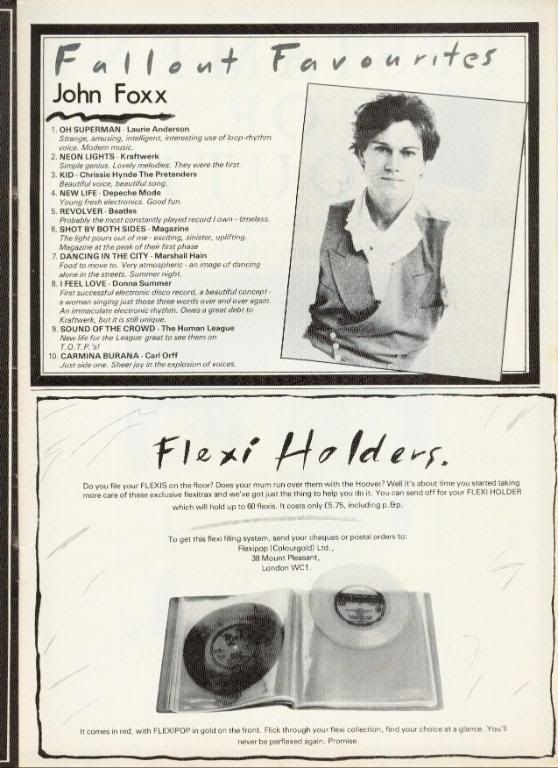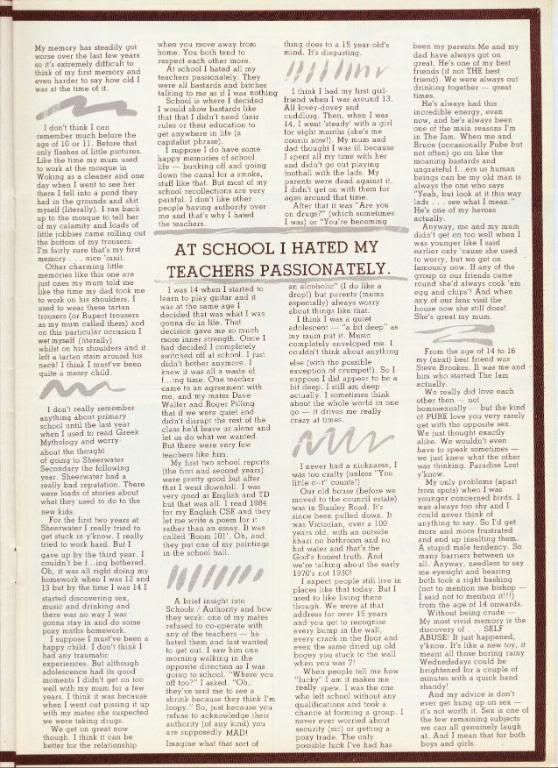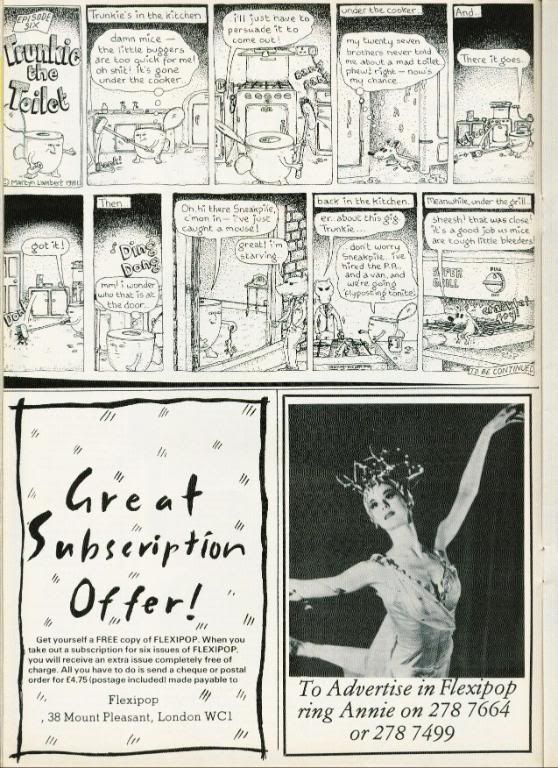 A load of punk groups appear in this months picture story, The Angelic Upstarts, The Bussines,
Infa Riot.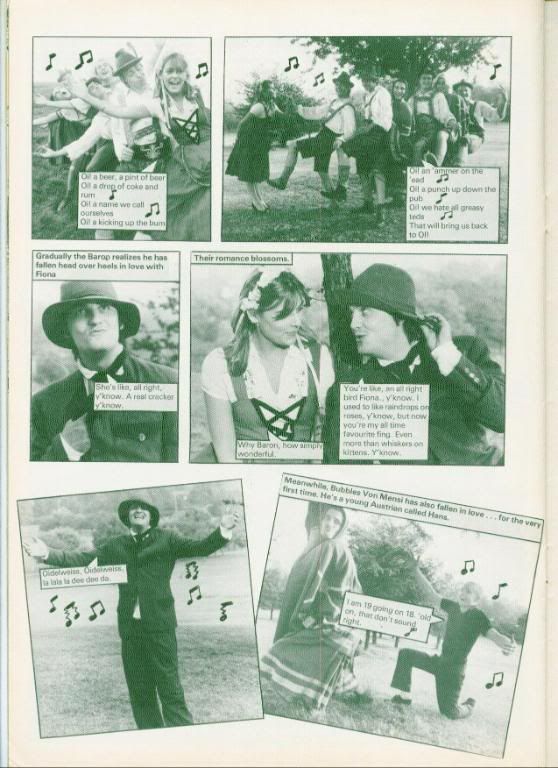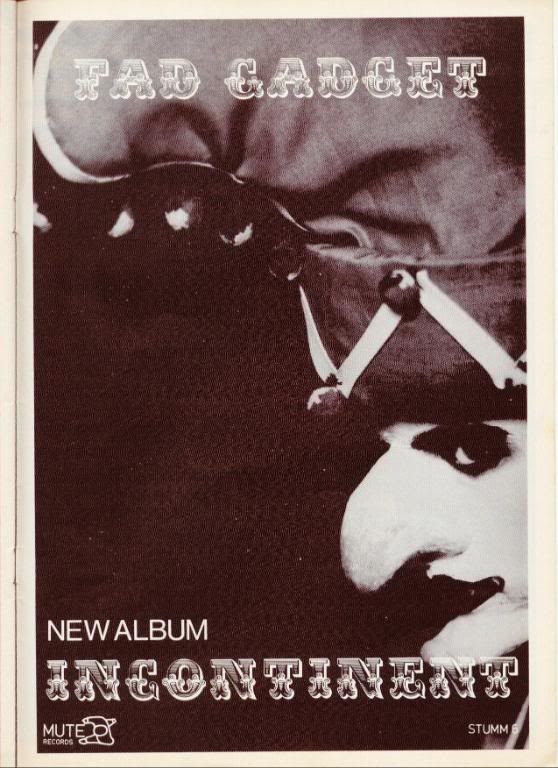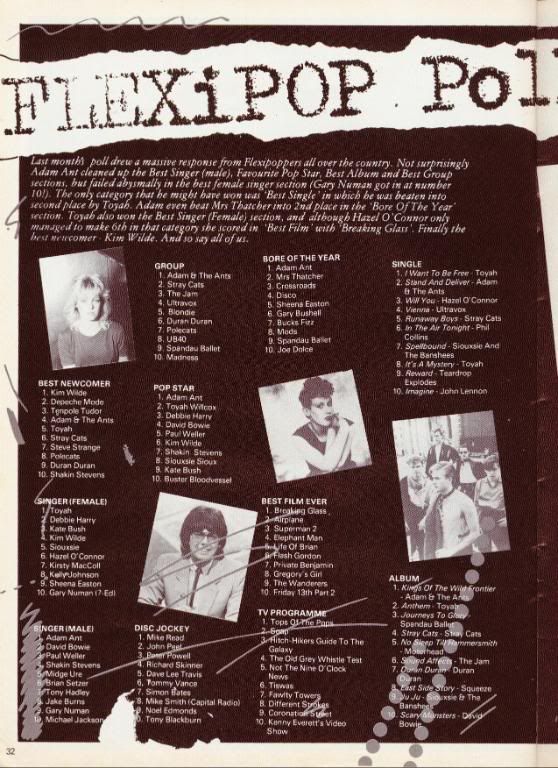 FLEXIPOP No.12 NOVEMBER 1981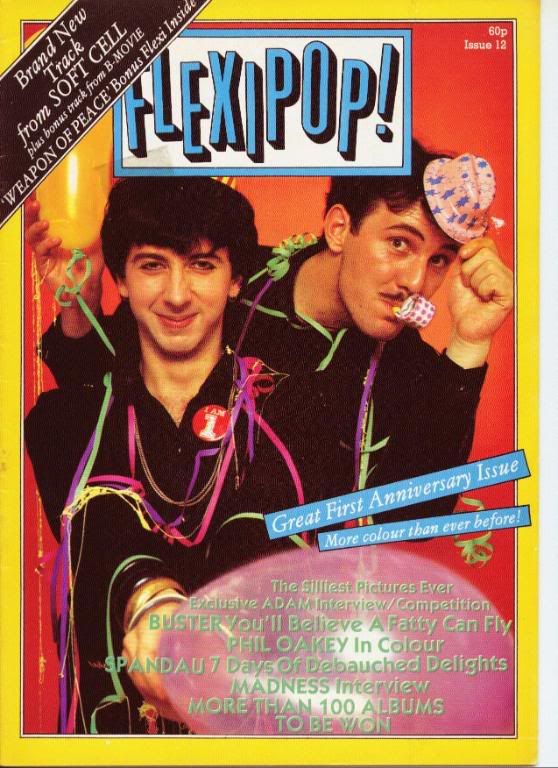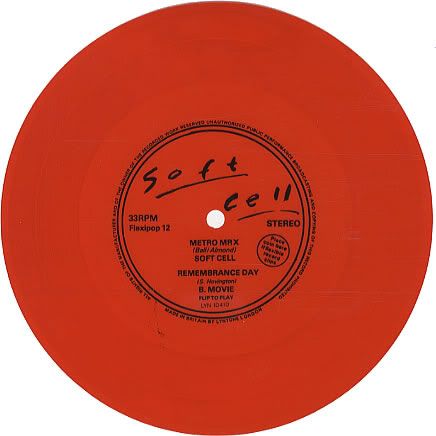 FLEXIPOP 012 - SOFT CELL - METRO MR.X / B-MOVIE - REMEMBRANCE DAY - GREEN / RED VINYL NOVEMBER 1981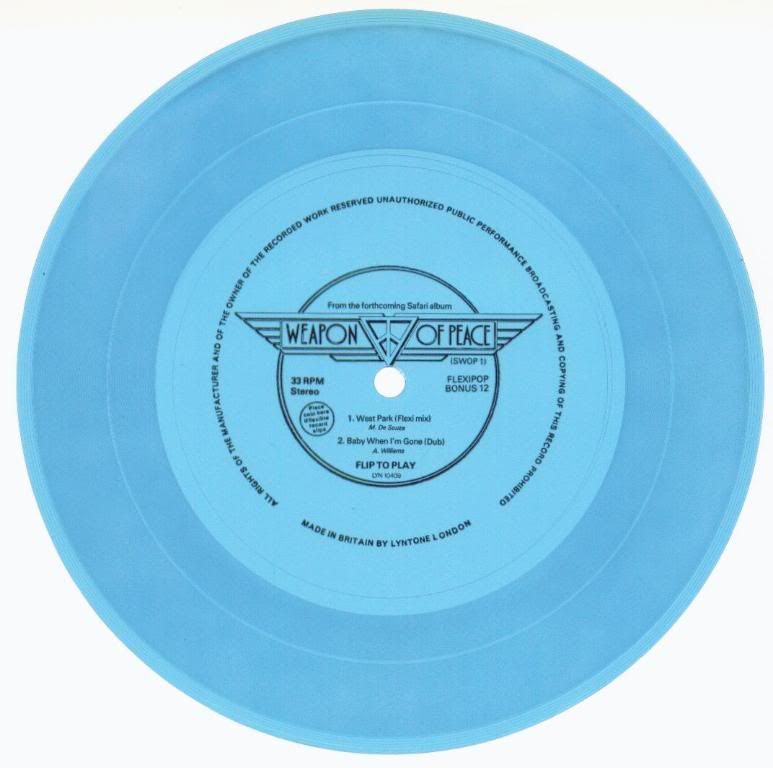 FLEXIPOP BONUS 12(SWOP 1) - WEAPON OF PEACE - WEST PARK(FLEXI MIX)/BABY WHEN I'M GONE(DUB) (Extra Flexi-Disc in this months edition)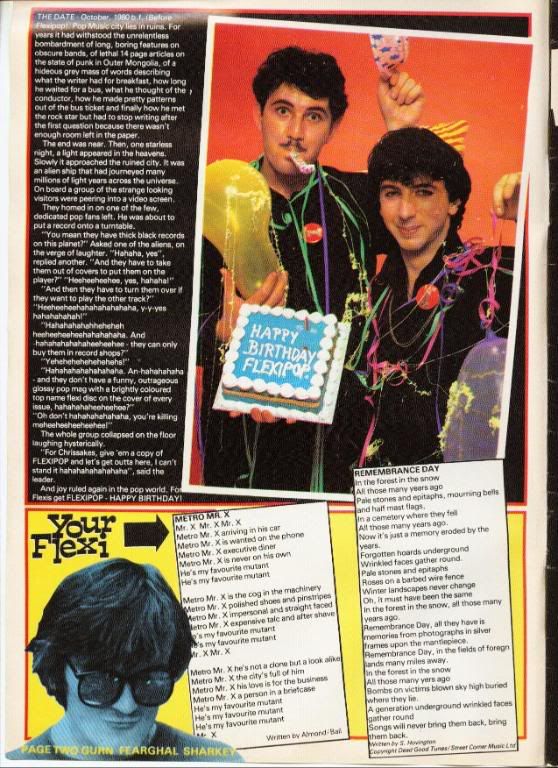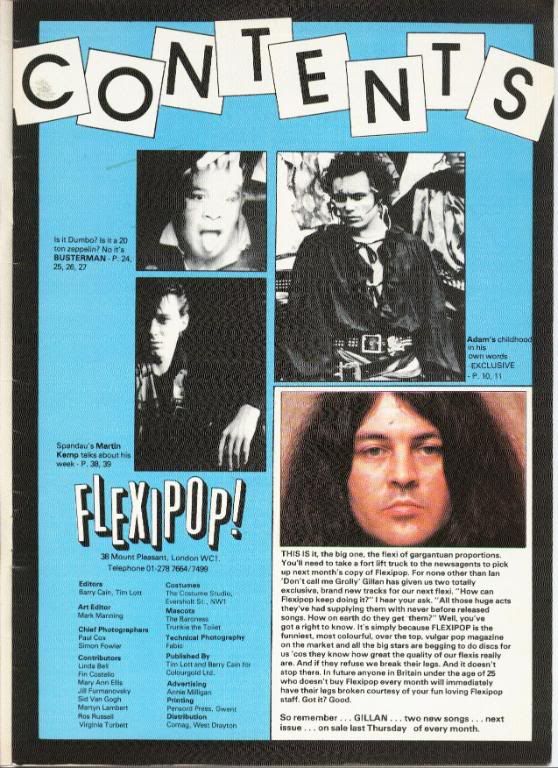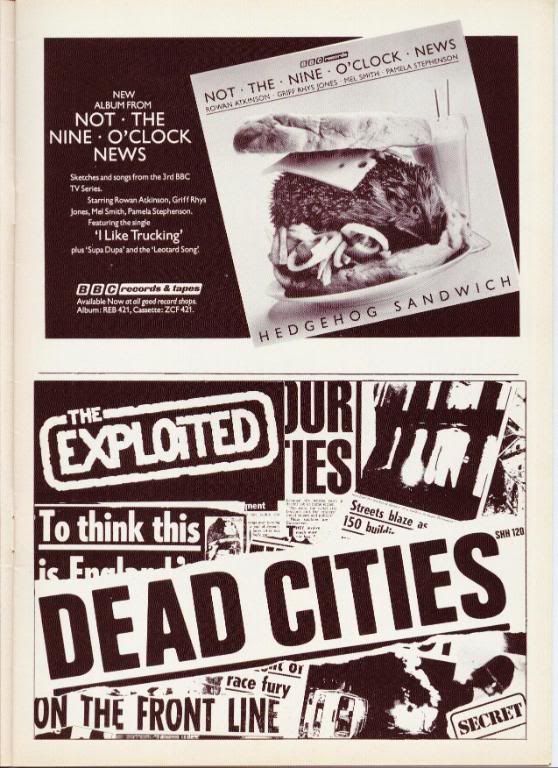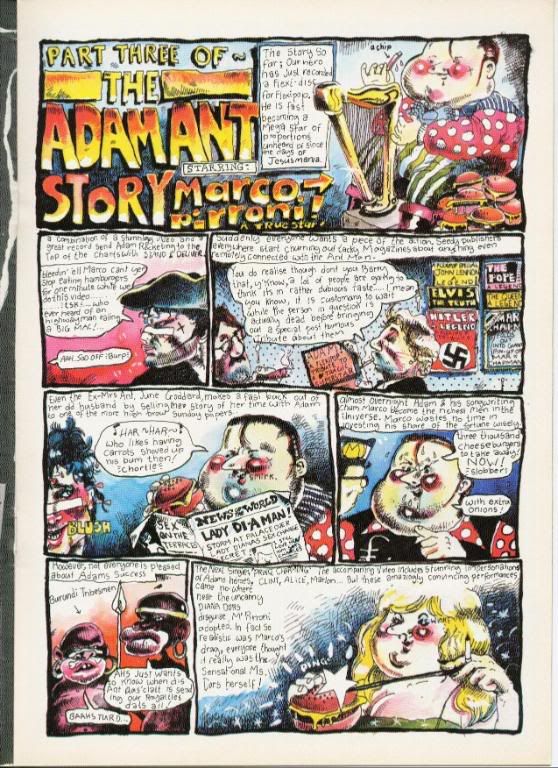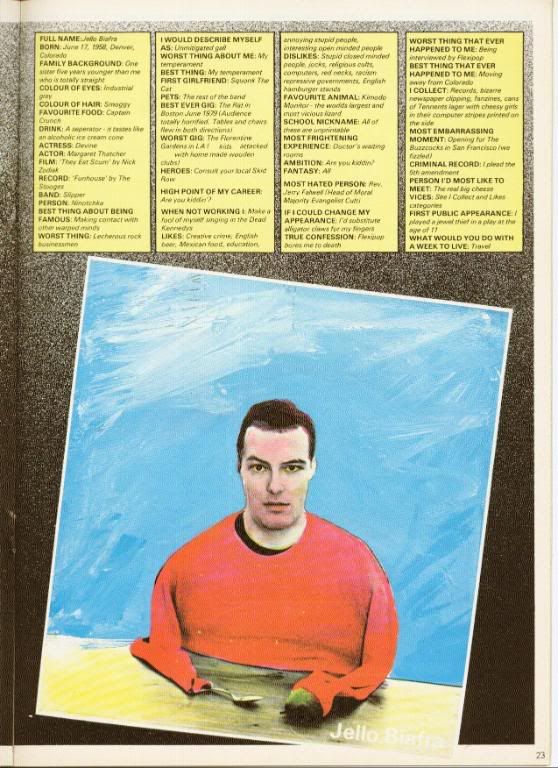 Bad Manners Buster Bloodvessal appears again in the picture story.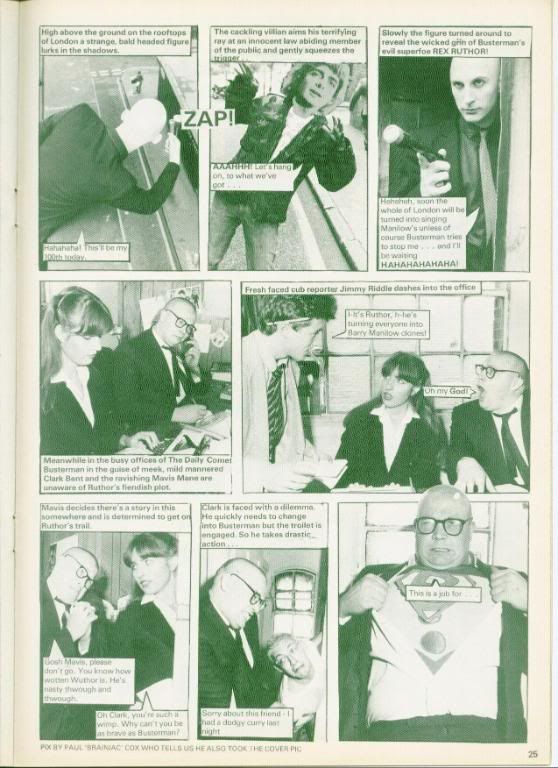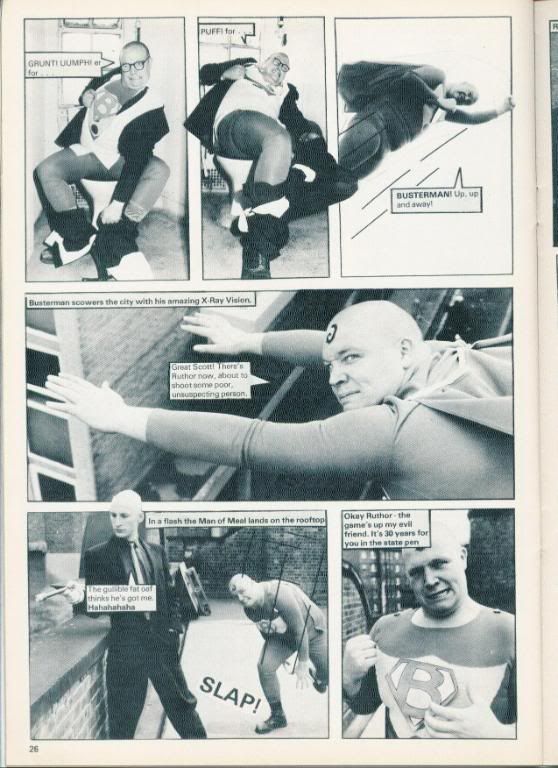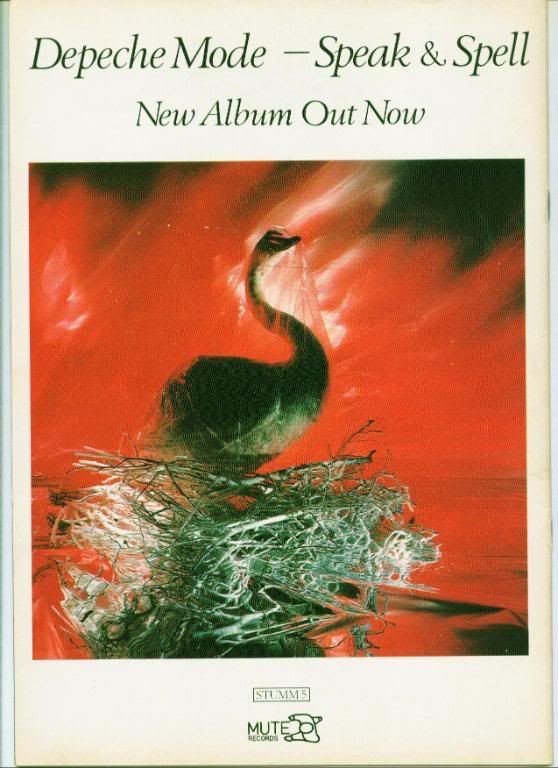 FLEXIPOP NO.13 DECEMBER 1981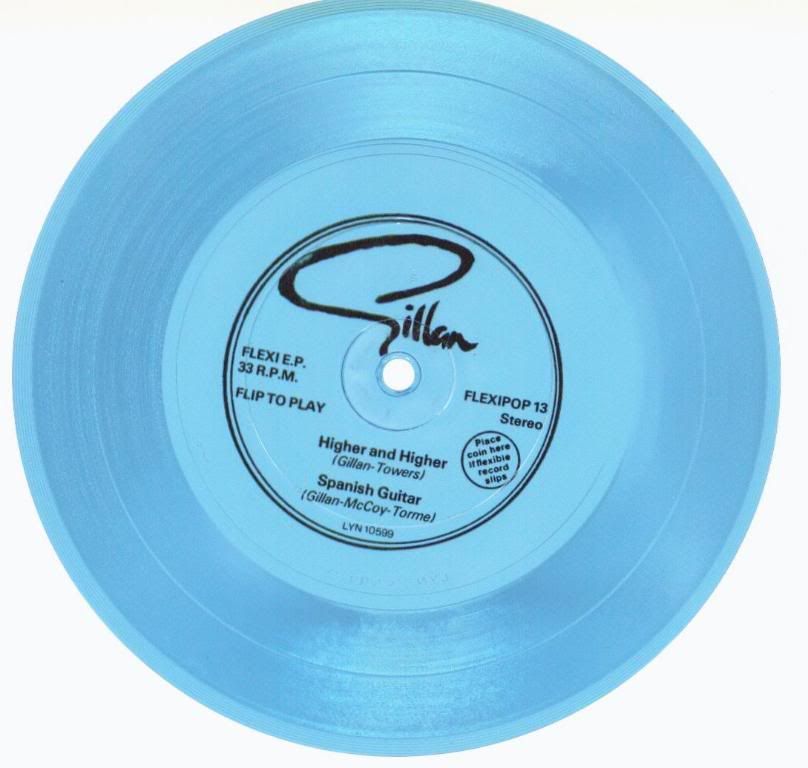 FLEXIPOP 013 - GILLAN - HIGHER AND HIGHER / SPANISH GUITAR - BLUE VINYL - DECEMBER 1981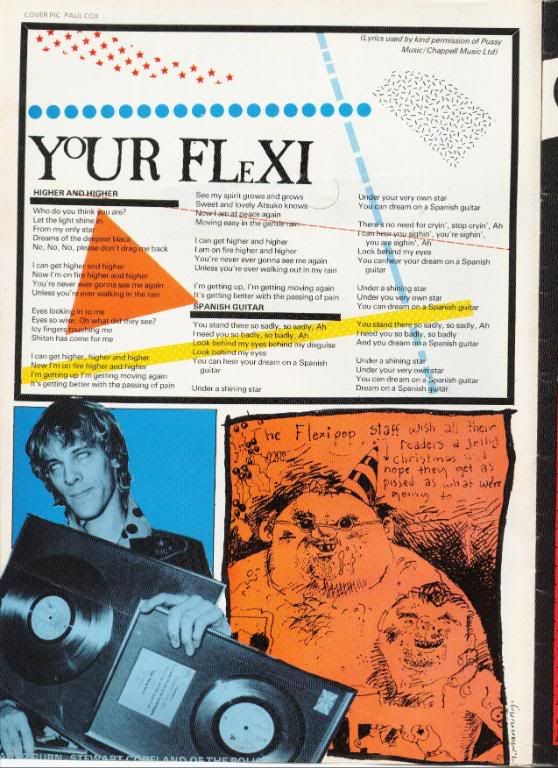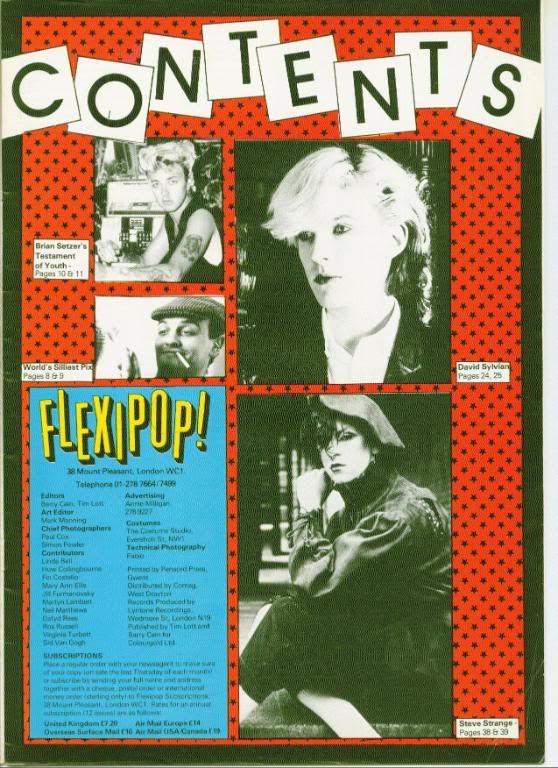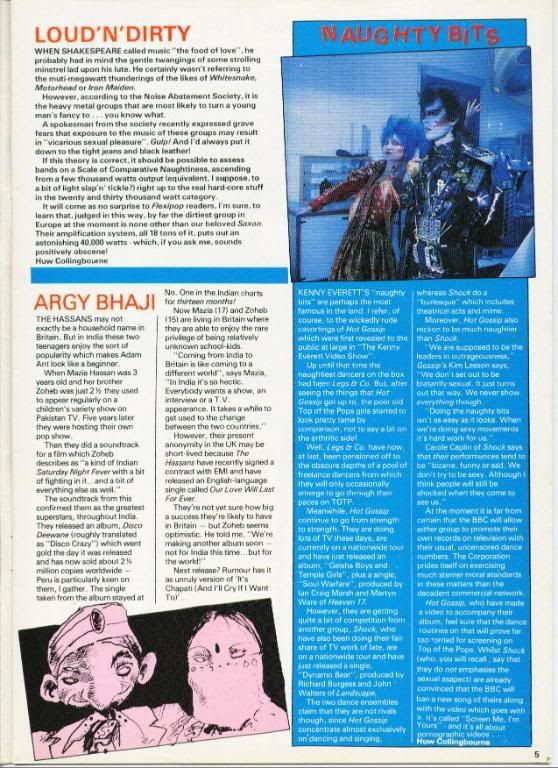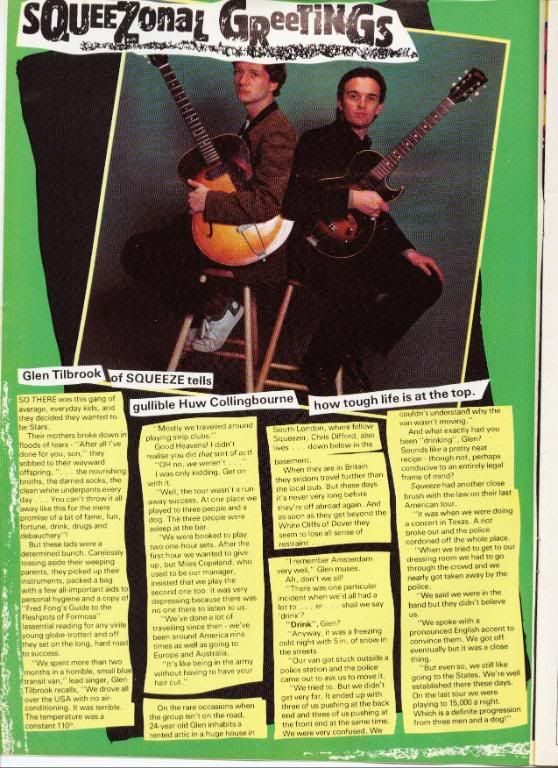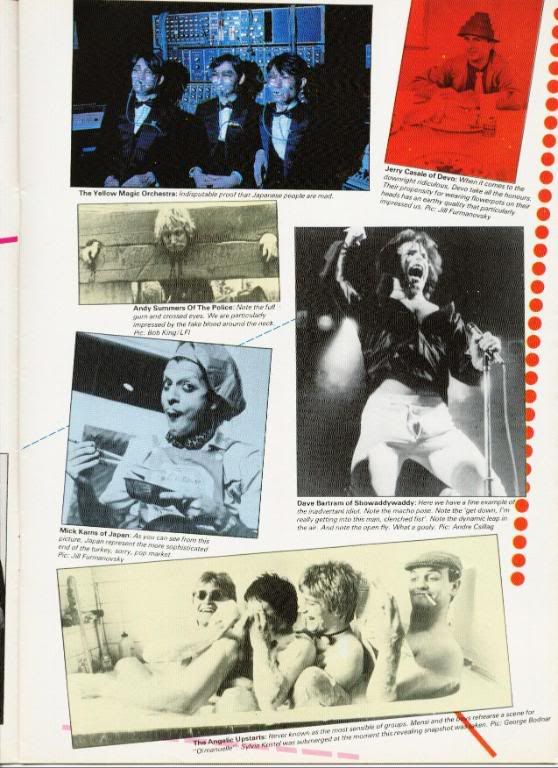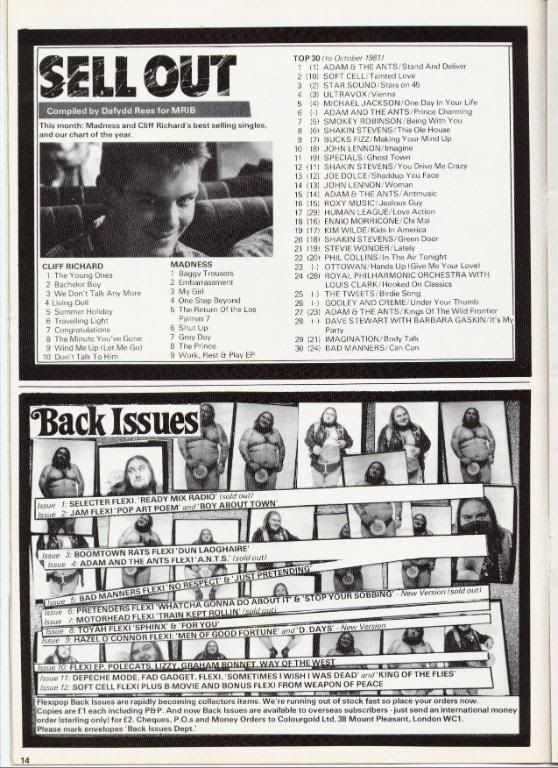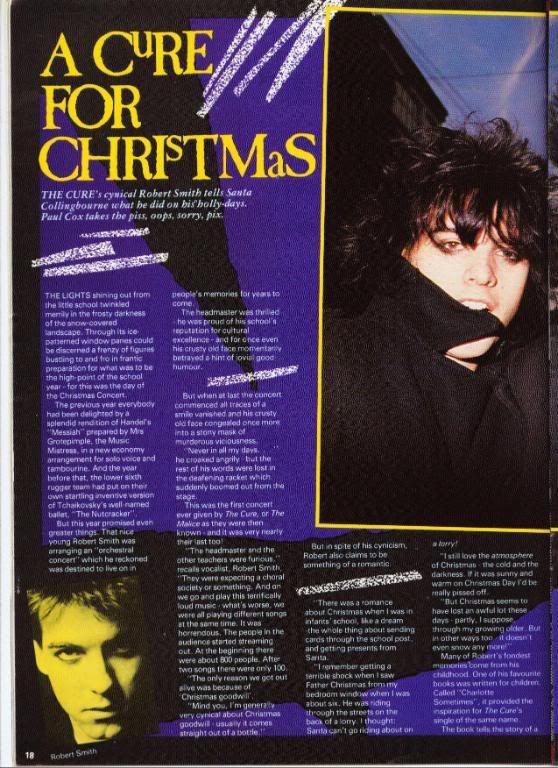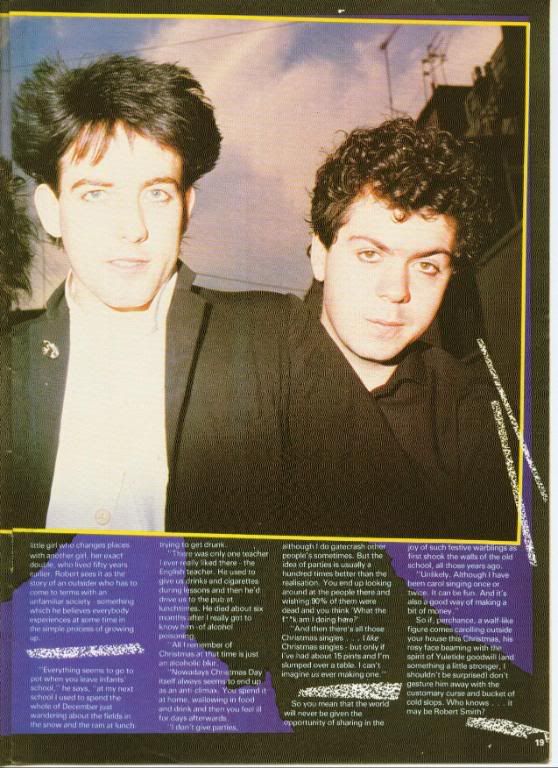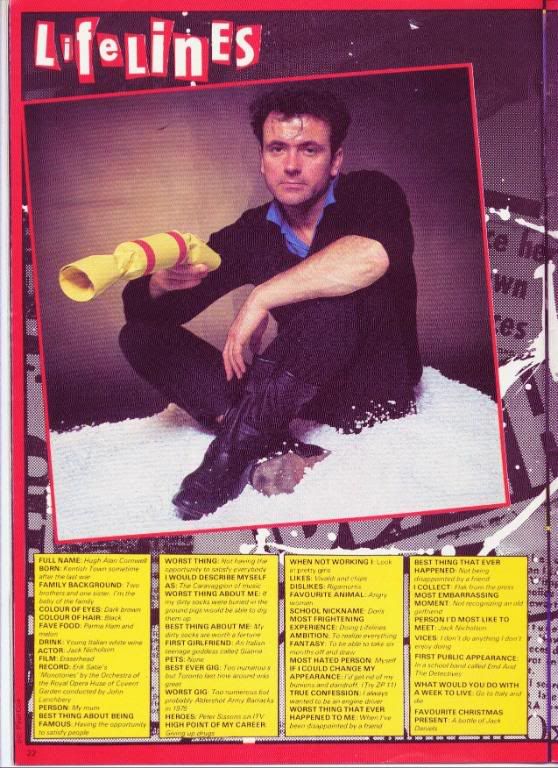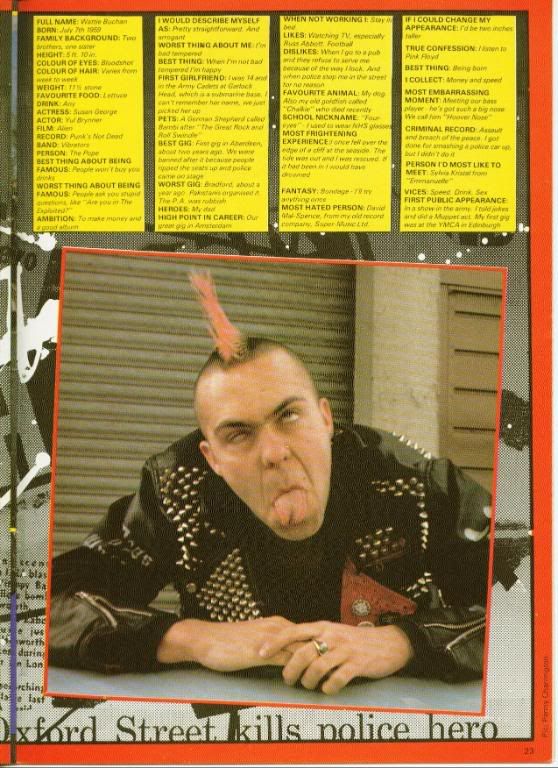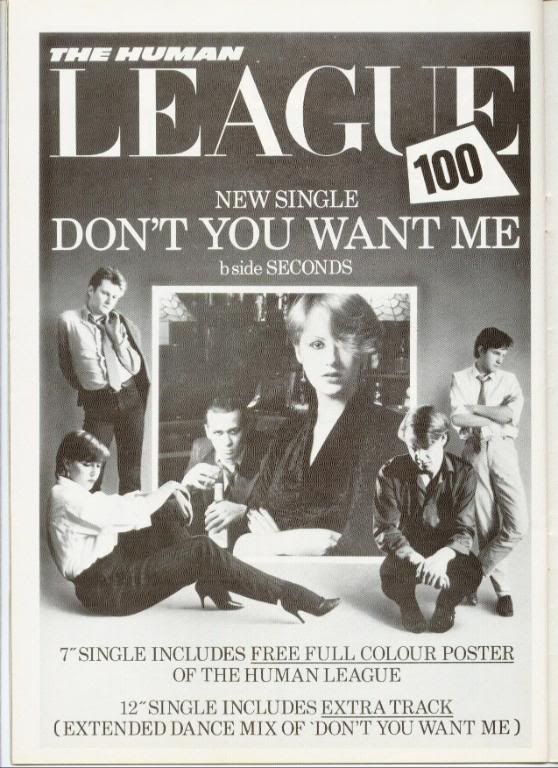 Altered Images appear in Christmas ghost picture story.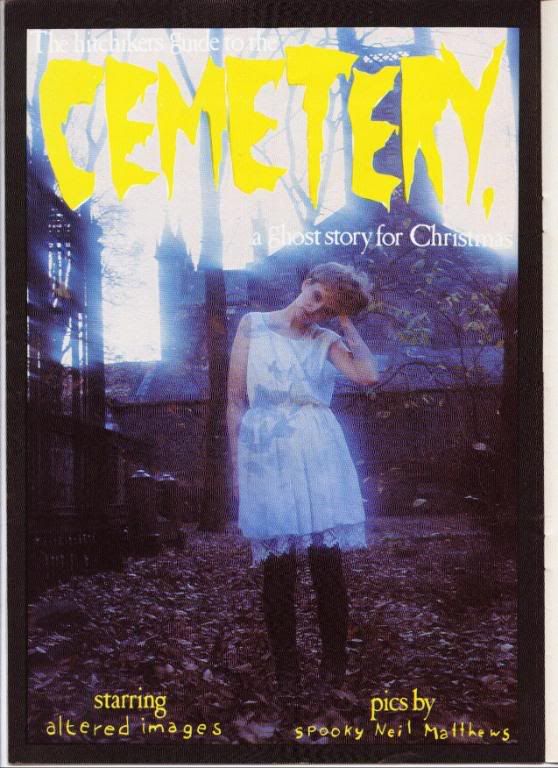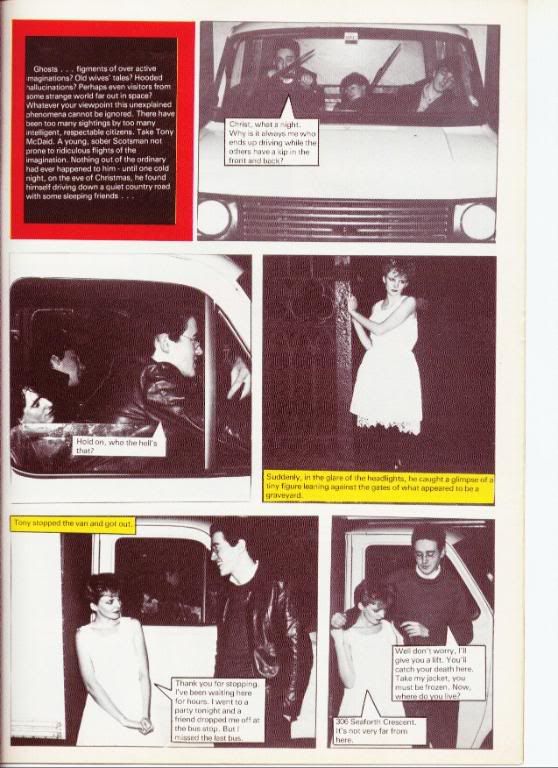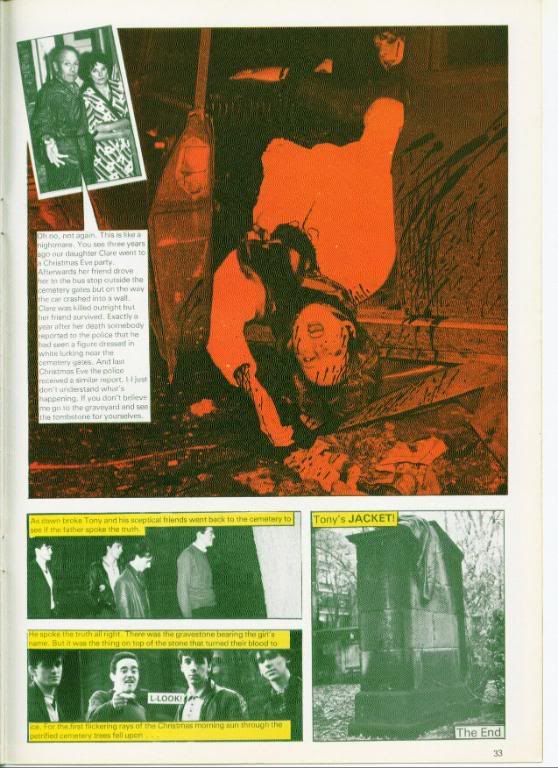 FLEXIPOP 14 JANUARY 1982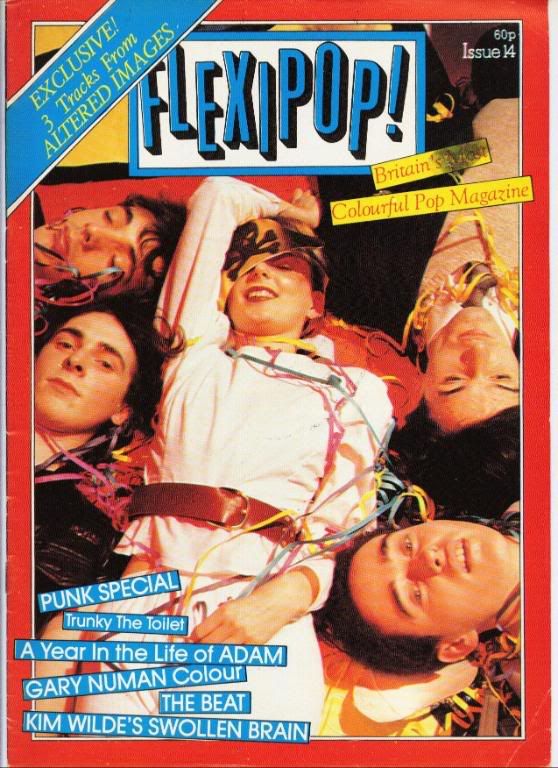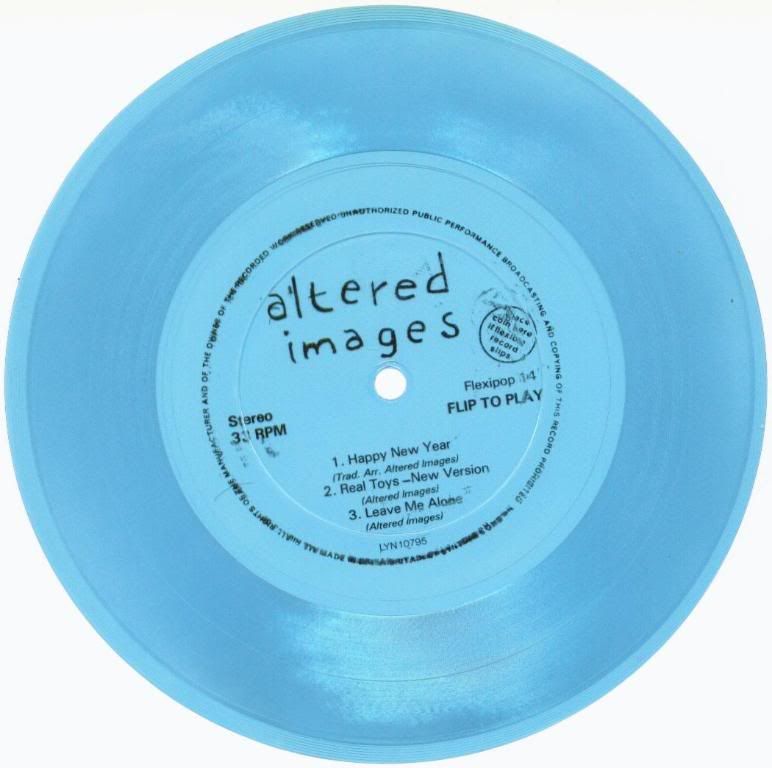 FLEXIPOP 014 - ALTERED IMAGES - HAPPY NEW YEAR / REAL TOYS(NEW VERSION) / LEAVE ME ALONE - BLUE/RED VINYL JANUARY 1982


FLEXIPOP No.15 FEBRUARY 1982

FLEXIPOP 015 - BLONDIE CO STARRING FREDDIE - YULETIDE THROW DOWN(RAPTURE) / THE BRATTLES - THE CHRISTMAS SONG / SNUKY TATE - SANTAS AGENT - BLUE/RED VINYL FEBRUARY 1982